Package Forwarding
You shop, we ship
You are just 4 steps from saving on your shipping costs.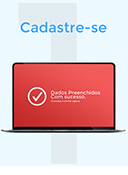 Register for free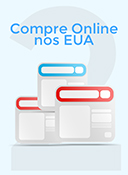 Send your packages to our address.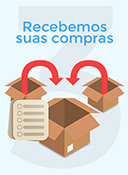 Your products are
identified and
consolidated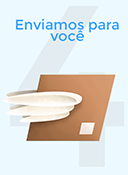 We ship everything to you at your addresses of choice.
Assisted Purchase
We shop for you!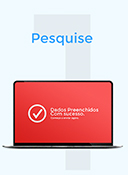 Make a list of the products you want to buy here in the USA.
Select color, size, etc.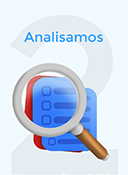 We will check availability and pricing.
We will reach out to informing you the prices.
Make the payment.
We will buy the item and place it into your GoBox suite and ship it whenever you are ready.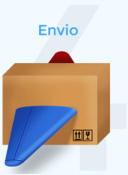 You calculate the shipping,
and we will send it to your address.
Go Box Ships!
The perfect service for those who are looking for extra income!
1
Your client buys in your website or social media.

2
You place the order here in the United States and send it to your client.

3
We redirect your purchase to your client on your behalf.

Find out more
How much does it cost?
Find out the cost of shipping your goods. Check out our shipping calculator.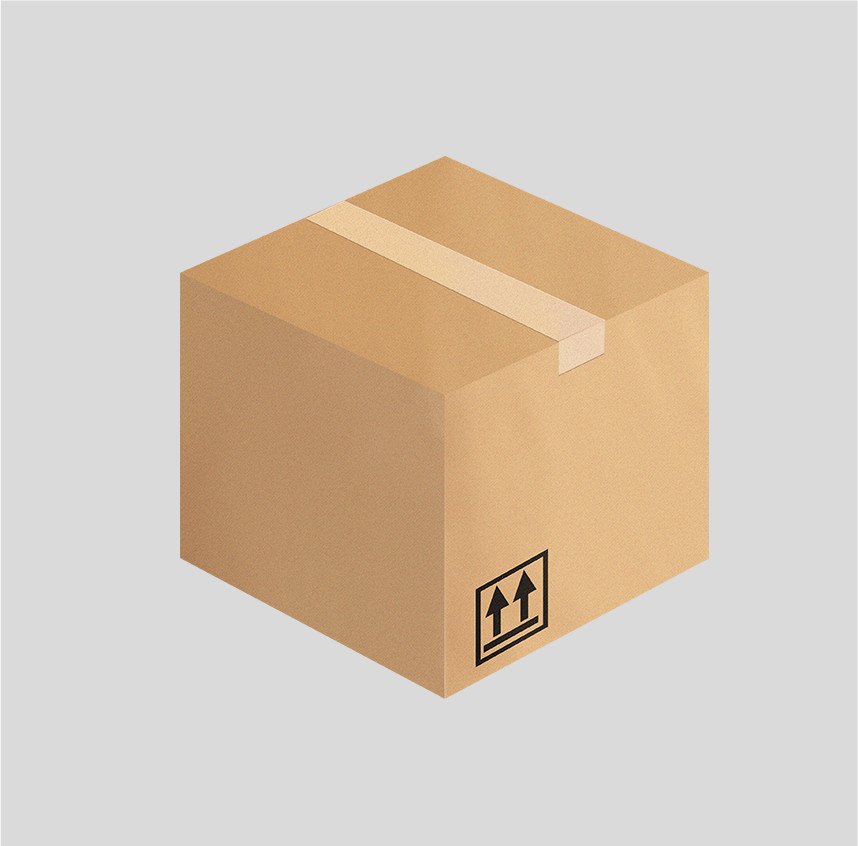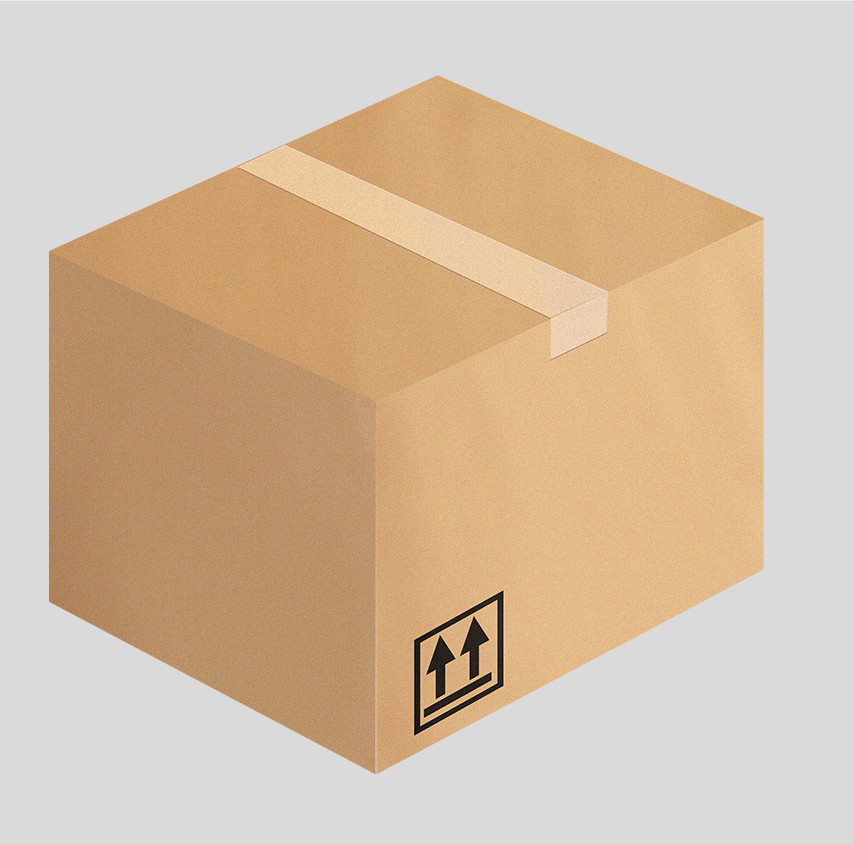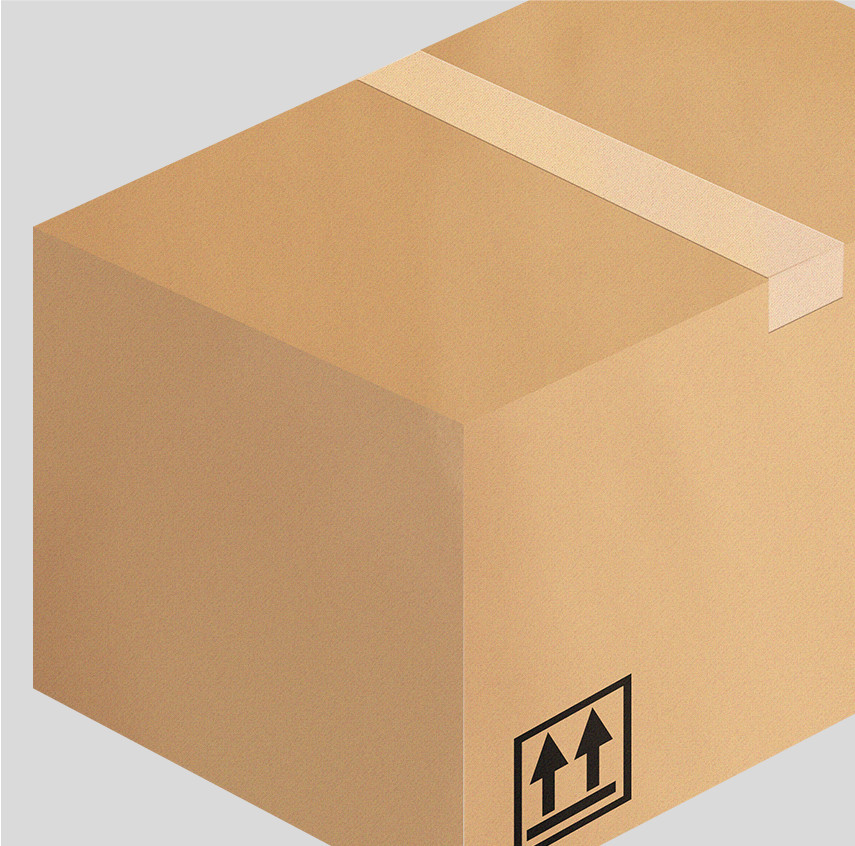 Acima de 10.1 Lbs
U$ 12.00
Freight Calculator
Calculate the cost of shipping to your home.
Find out more information about each modality.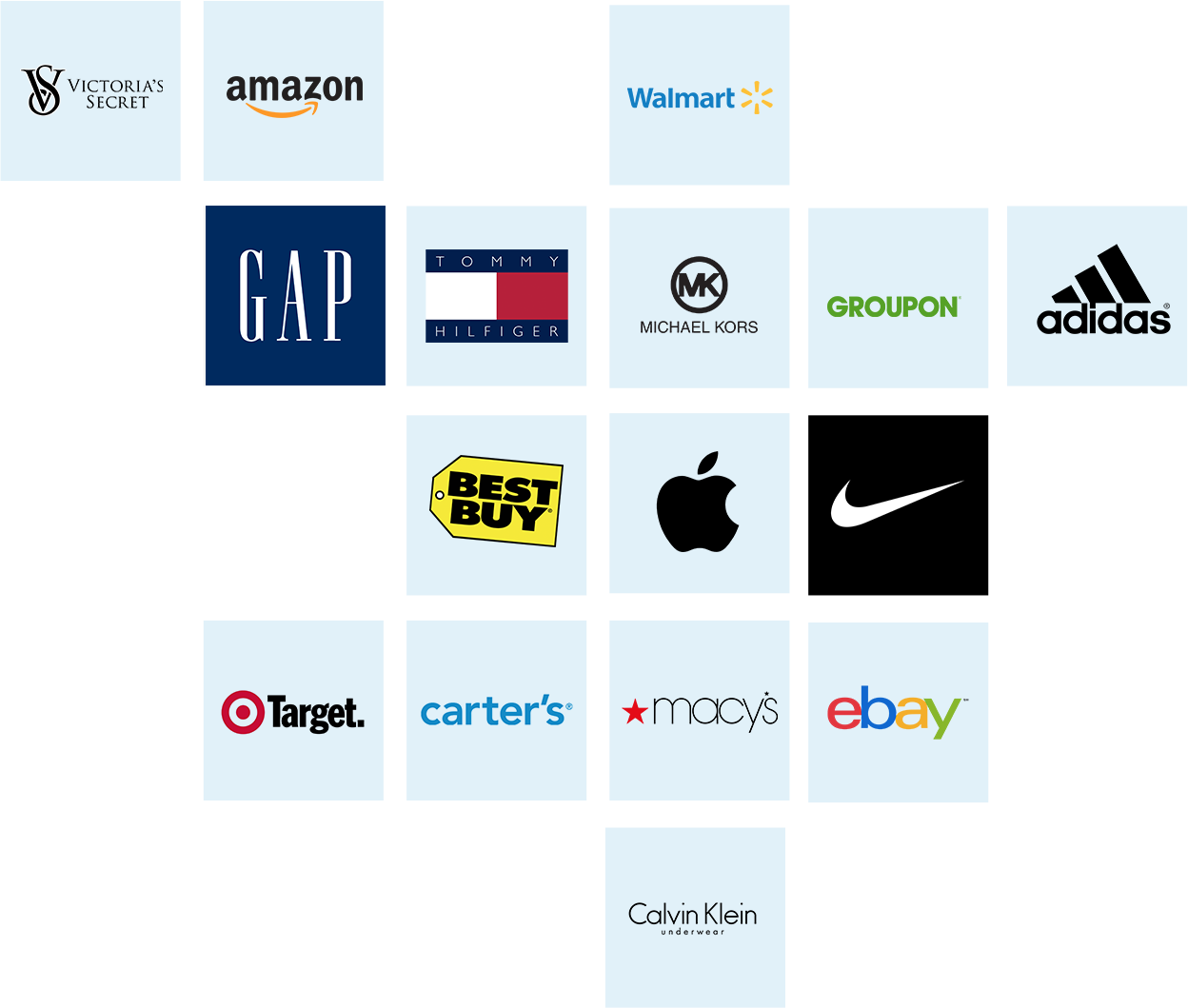 Know where to buy
GoBox introduces you to the most famous and safest stores and brands to buy online here in the USA.
Affiliate Program
The most complete affiliate program from all the mail forward in the United States, with a commission varying from 50% - 100%.
Besides having more than 10 years of experience, we also offer: